Payment & Financing Options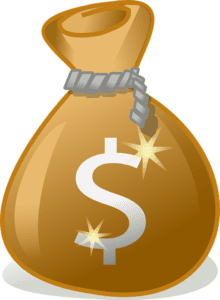 It is impossible to place a numerical value on your quality of life and the comfort of your home, so the overall value of home improvements is truly incalculable. However, every penny that you put into your home increases its resale value, so home improvements upgrade your day-to-day experience of living while putting more money in your pocket as your house appreciates in value. Any investment that you make in your home pays both short term and long term dividends.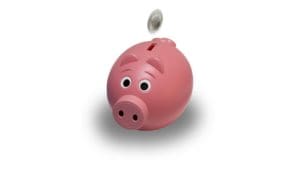 When you are interested in a money saving high-efficiency air conditioner, you are making a wise choice that will pay for itself over time, but you may not have the cash on hand to make these improvements. Here at Hinton AC we understand the need that homeowners have for affordable financing, which is why we offer 90 days same as cash and six or even 12 months to pay with no interest. Other financing options include 60 months with no interest with minimum payments.

Don't let the lack of ready cash inhibit your ability to enjoy life to the utmost and take advantage of opportunities to increase the value of your home. Contact Hinton AC today for more information about our easy and affordable financing options.
Call us today:
813-924-3836